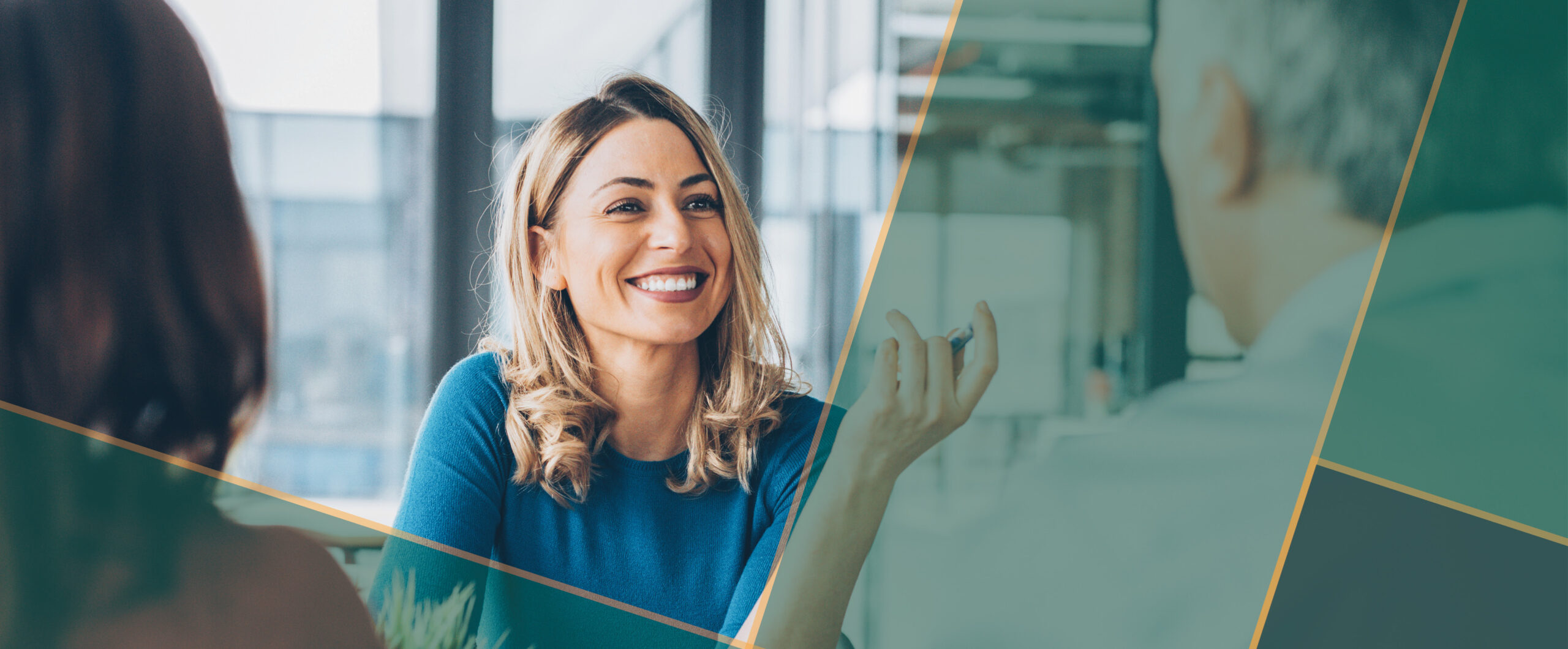 Innovative Solutions for the Modern Healthcare Industry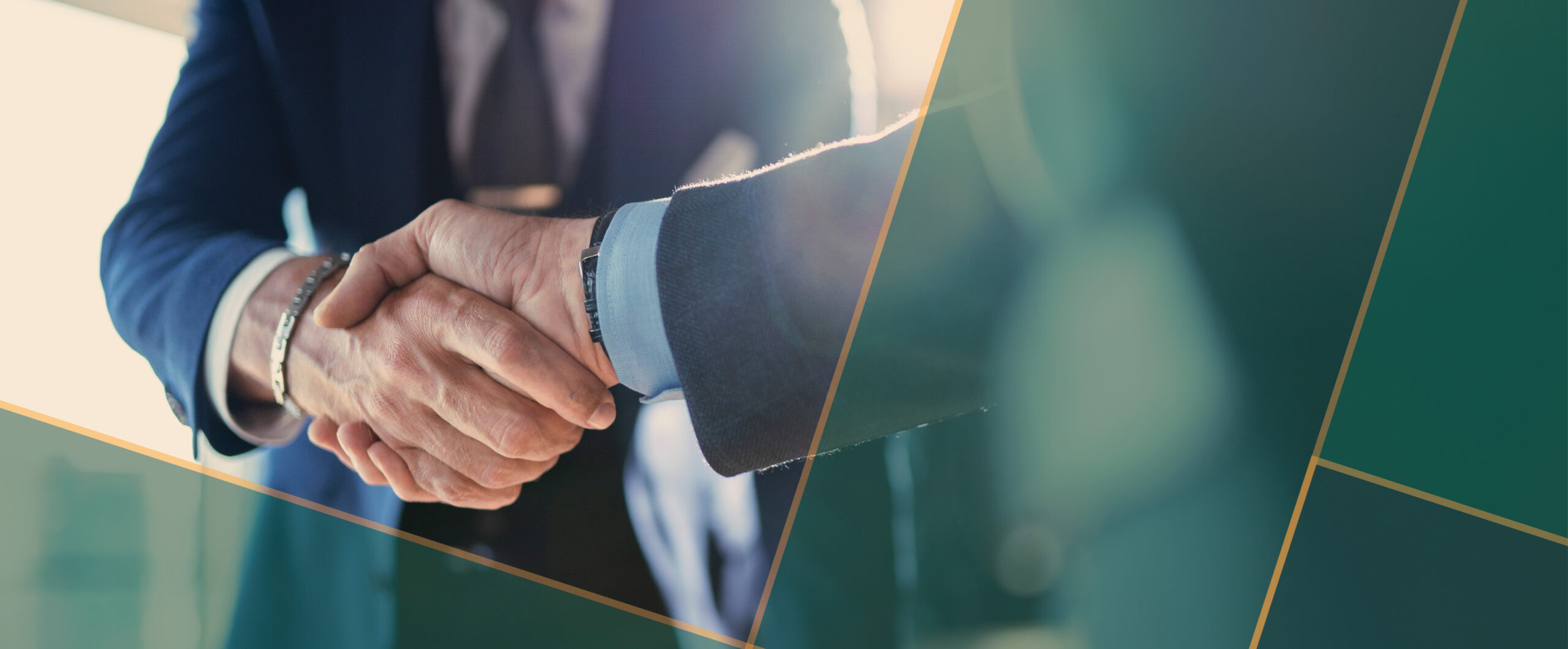 Bringing Solutions to Simplify the Benefits Experience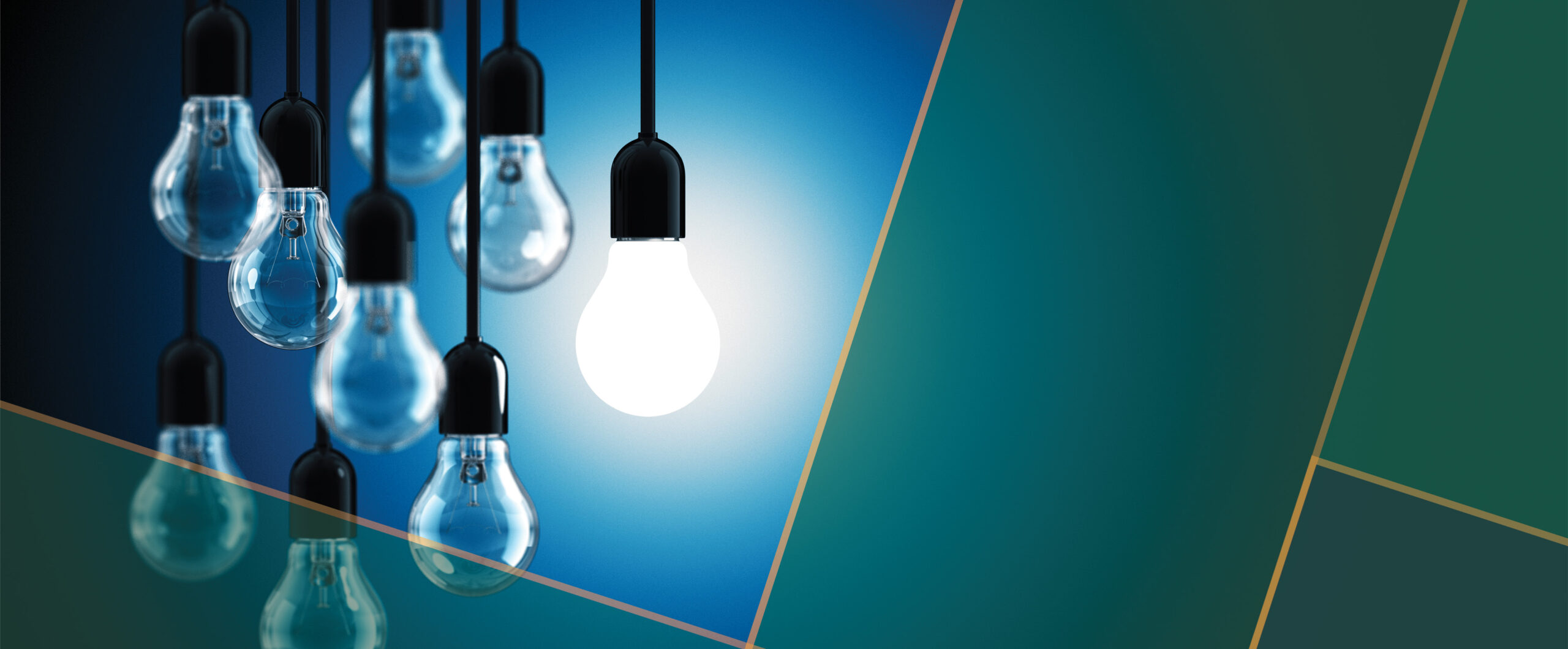 Delivering Knowledge, Experience and Focus to Our Strategic Partners
Equipoint Partners, LLC. is a national third-party administrator, program manager and distributor of specialty accident, health, and pharmacy programs. Founded by a group of healthcare industry professionals, Equipoint Partners has the experience, knowledge, and connections to bring new innovative products and services to the marketplace.
We develop strategic partnerships with our clients that focus on controlling the costs of providing healthcare services and reducing claims exposure and out-of-pocket costs without compromising on quality of care. Members get health benefits they love. Employers get savings they need.
Knowledge, Experience & Focus
Whether it's an innovative insurance product or cutting-edge technology, we are consistently developing solutions for an ever-changing healthcare market. At Equipoint Partners, our commitment to our partner's success drives us every day to think outside the box to deliver superior service and support.
We have office locations in Dallas, New Orleans, Kansas City, Memphis, Tucson & Seattle. Our executive team's cumulative 150+ years of underwriting, marketing, risk management and product development experience is supported by state-of-the-art technology and systems.
Have questions? We're here to help!
Contact us today to learn more about Equipoint Partners.
We look forward to speaking with you soon!